THE KIT CONTAINS:

HORIZON PRO GIMBAL, DUAL GRIP HANDLE (HB20),
LOWER PROFILE HANDLE (HB10) AND FOLLOW FOCUS


HORIZON PRO
The E-Image 3-axis angled handheld gimbal stabilizer is designed for DSLR and mirrorless camera
setups weighing up to 3.2 kg. It uses the latest computing technology for the brushless motors to provide
precise stabilization. The Horizon Pro features 9 different operational modes, including an "inception-like"
mode, an angled roll motor for an unobstructed view of the camera monitor, Bluetooth app connectivity,

and expansion ports for additional add-on's such as follow focus control


ANGLED ROLL MOTOR

The angled arm elevates the camera above the roll motor for an unobstructed view
of the camera's screen.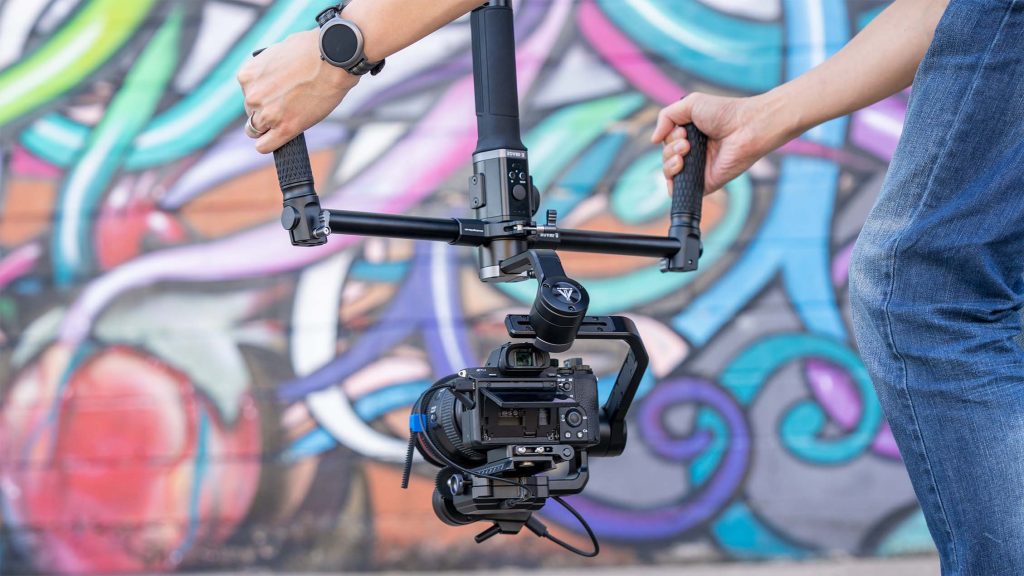 MULTIPLE OPERATIONAL MODES

360° POV
Selfie Mode
Pan Follow
Free Follow
Lock Follow
Sport Follow
Dream Rotation Follow
Time-Lapse and Motion-Lapse
Lower Angle Shooting
Dual Grip Handle (HB20)
The Dual Grip Handle allows for enhanced two-handed operation of the Horizon One and Horizon Pro gimbals. It secures around the bottom of the gimbal and gives you a handgrip on each side. Holding the gimbal with two hands this way, you get to control it more with your upper body instead of just your arm and wrist. In many cases, such a setup will allow for better stability. The gimbal can be secured right-side-up or upside-down.
The two handgrips can be repositioned along the length of the main bar, from close to wide apart, as is most comfortable for you. They adjust individually and can also be adjusted vertically. Eight 1/4"-20 threaded holes are also provided throughout. To these, you can attach articulating arms and other accessories.




Lower Profile Handle
The Sling Grip Handle provides an enhanced way of shooting in low-angle mode with the Horizon One and Horizon Pro gimbals. It clamps around the bottom of the gimbal and lets you more comfortably hold the gimbal underslung. It also provides an additional point of contact in all other modes.

One of the special features of the Sling Grip Handle is that the handle component is adjustable 175° on a rosette mount, so you can set it into whatever position is best for the situation at hand. This capability highly adds to the effectiveness of the Sling. Besides this, the Sling also offers a shoe mount for attaching a monitor, and 1/4"-20 and 3/8"-16 threaded holes for mounting additional accessories, such as articulating arms.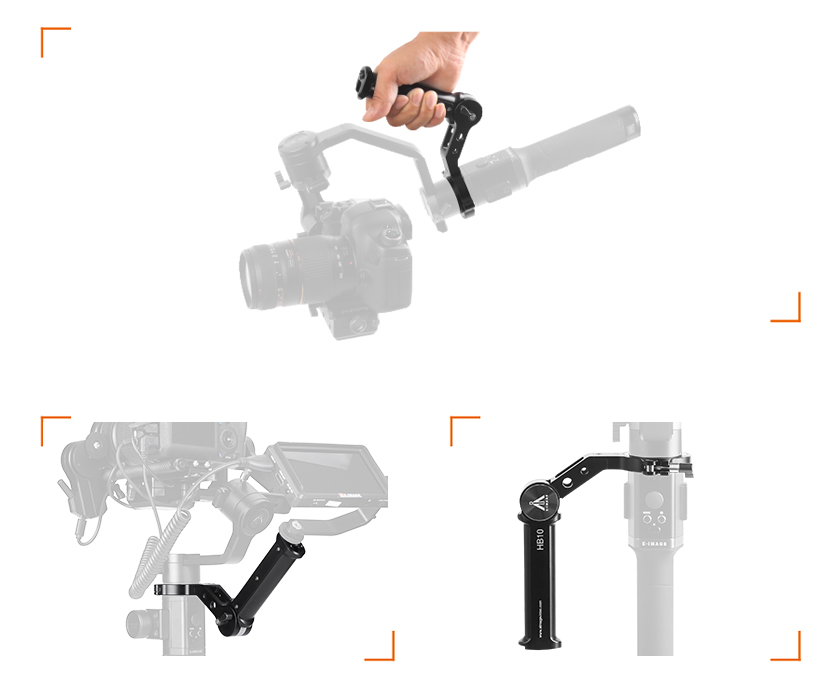 Follow Focus System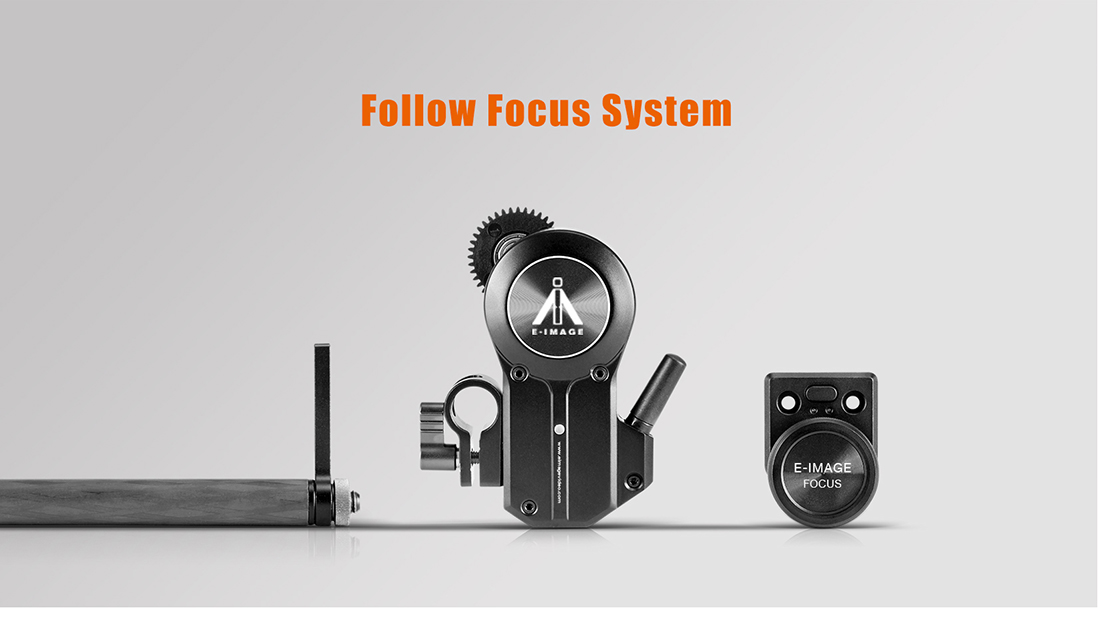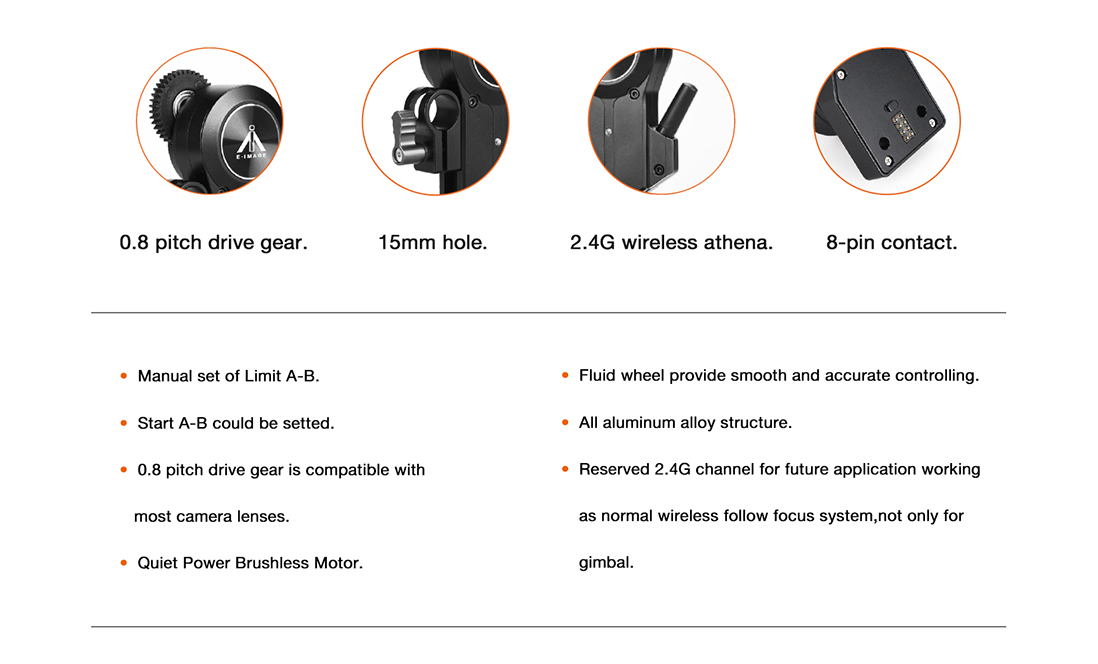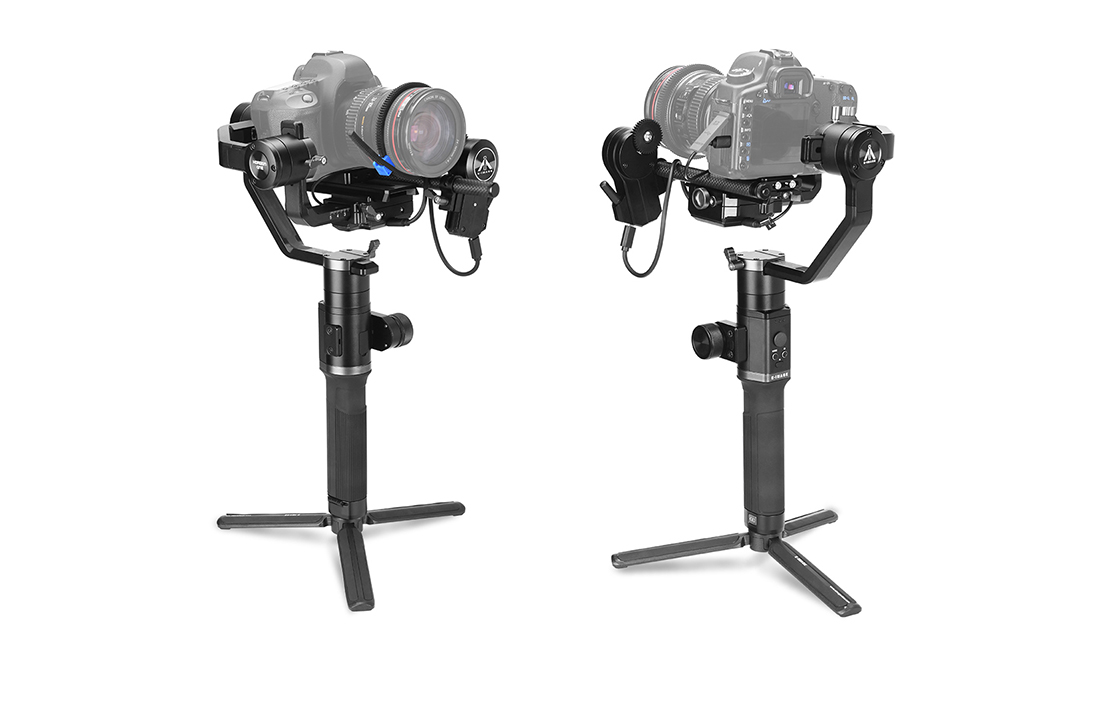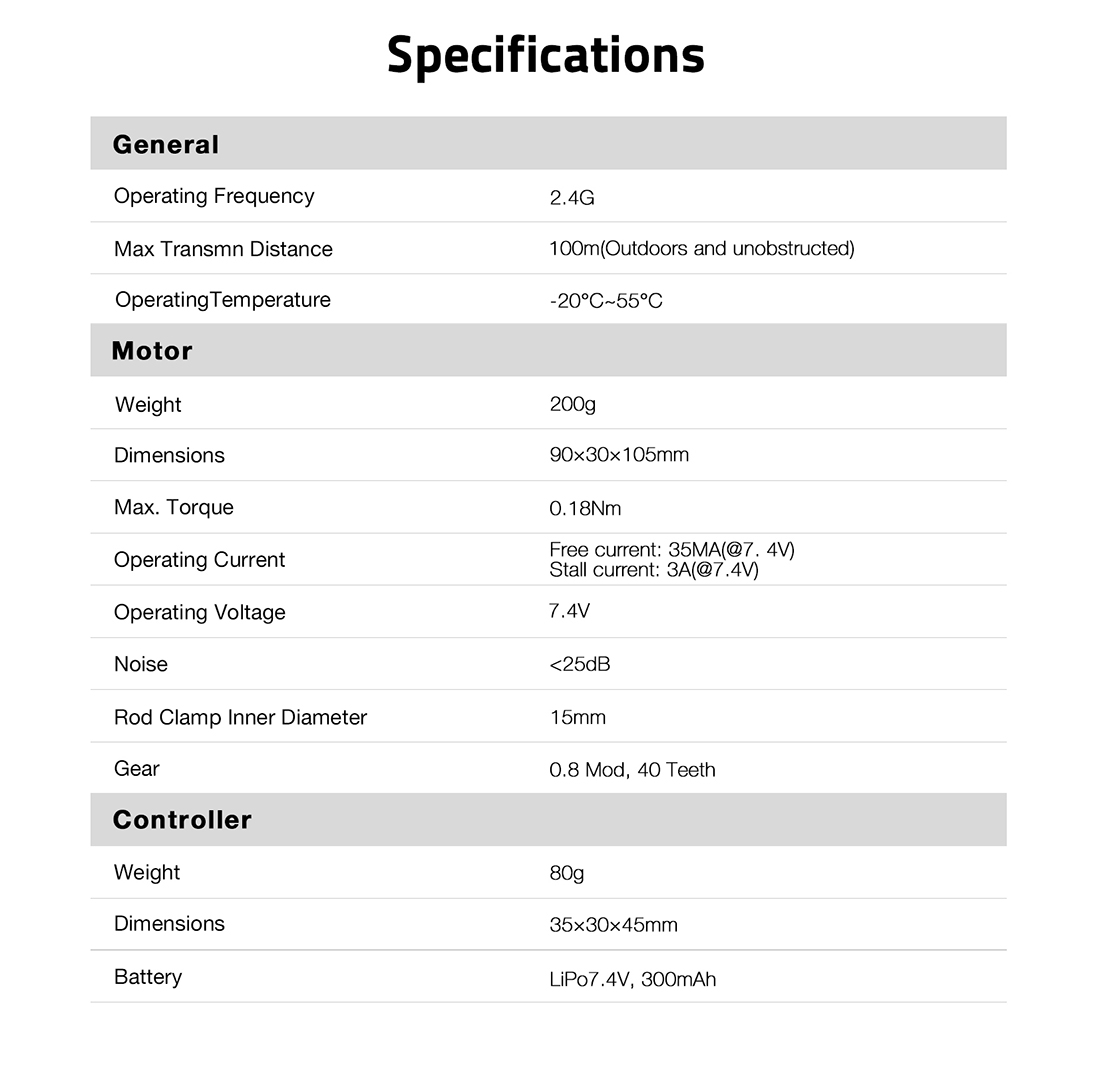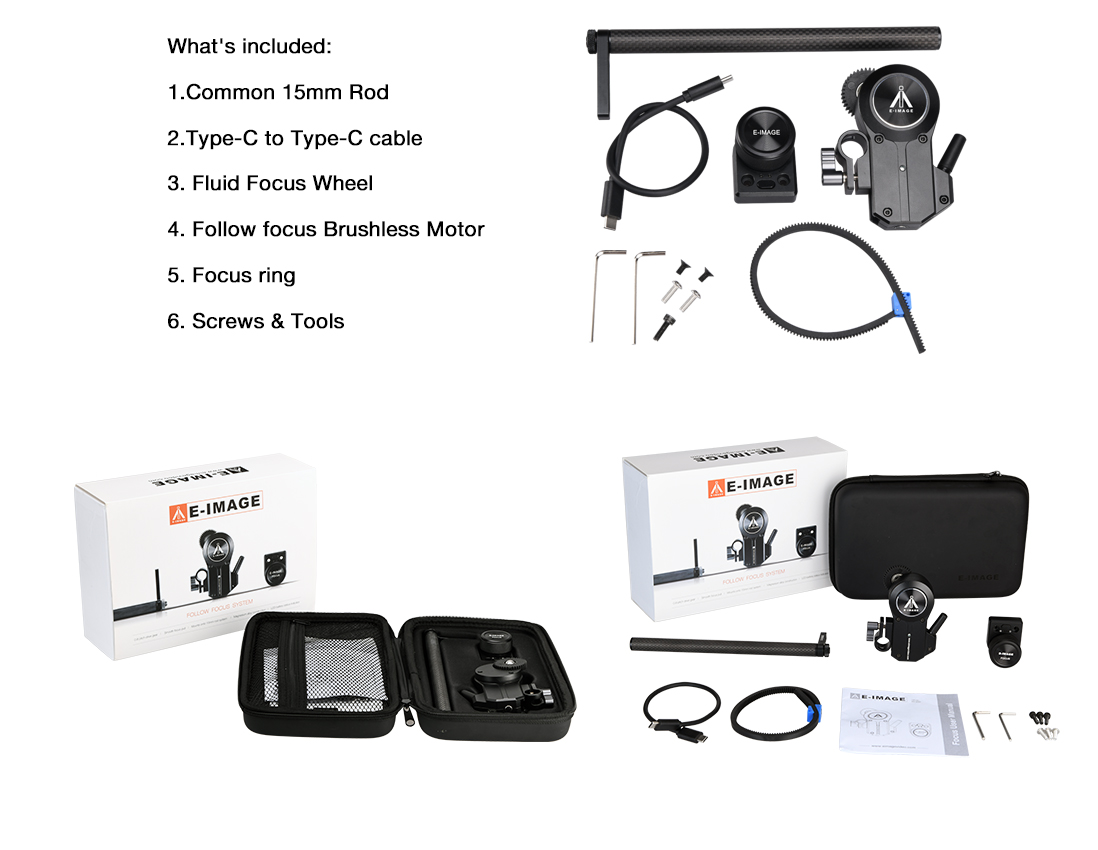 E-IMAGE HORIZON PRO Full Kit
Product Code:E-IMAGE HORIZON PRO Full Kit
Availability:

In Stock
999.00 лв.

Ex Tax:832.50 лв.